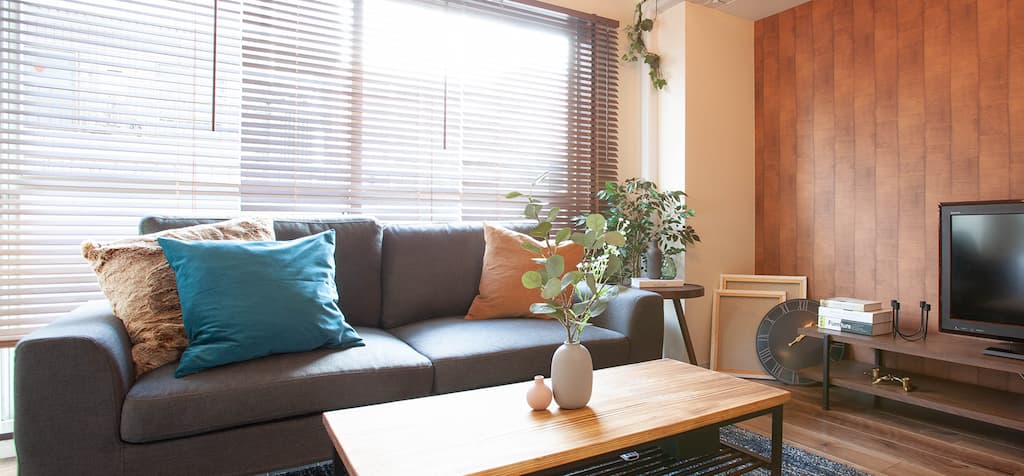 Your home that you can use empty-handed from one night to long-term stays
Tokyo and Special Properties
Search by station or train line
What is Sumyca?
This is a site where you can book the lowest-priced rooms on the spot for stayme/S-villa brand and other top-ranked condominium stay and vacation rental accommodations.
Our concierge will guide you to a room that meets your needs for a long term stay, such as a weekly/monthly apartment.
Brand
An elevated level of luxury condominium stay
stayme
Rental Villa/Cottage
S-villa
Concierge Suggestions
The concierge will suggest a room for guests who have confirmed their preferences.
Guests who set move-in date / Guests who want to know only properties that can be moved in immediately / 2nd floor or higher, separate bathroom and toilet, 70,000 or less, etc...