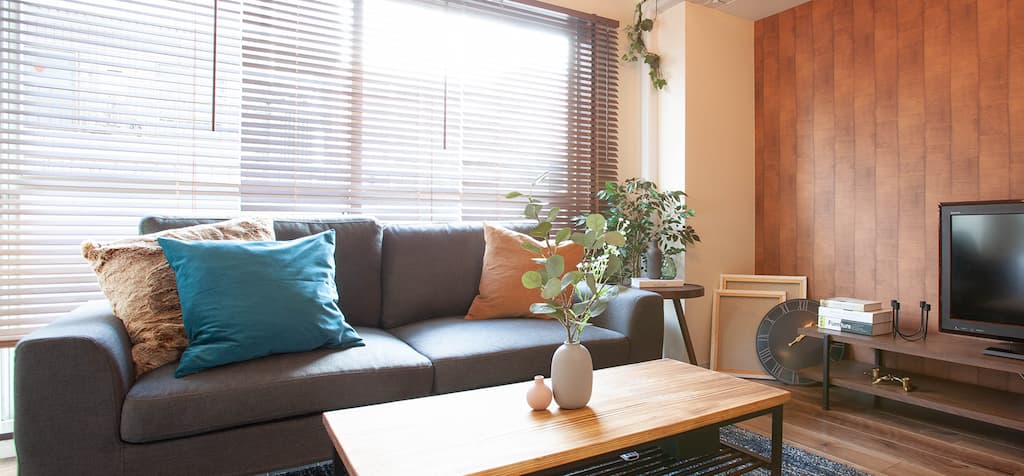 1泊から長期滞在まで、手ぶらで使えるあなたのすみか
Tokyo and Special Properties
Search by station or train line
What is Sumyca?
stayme/S-villaブランドをはじめとしたワンランク上のマンションステイ・バケーションレンタル宿泊予約サイトで、最安値のお部屋がその場で予約できます。
ウィークリー/マンスリーマンションなどの長期滞在にはご希望に合わせたお部屋をコンシェルジュがご案内いたします。
Brand
An elevated level of luxury condominium stay
stayme
Rental Villa/Cottage
S-villa
Concierge Suggestions
The concierge will suggest a room for guests who have confirmed their preferences.
Guests who set move-in date / Guests who want to know only properties that can be moved in immediately / 2nd floor or higher, separate bathroom and toilet, 70,000 or less, etc...