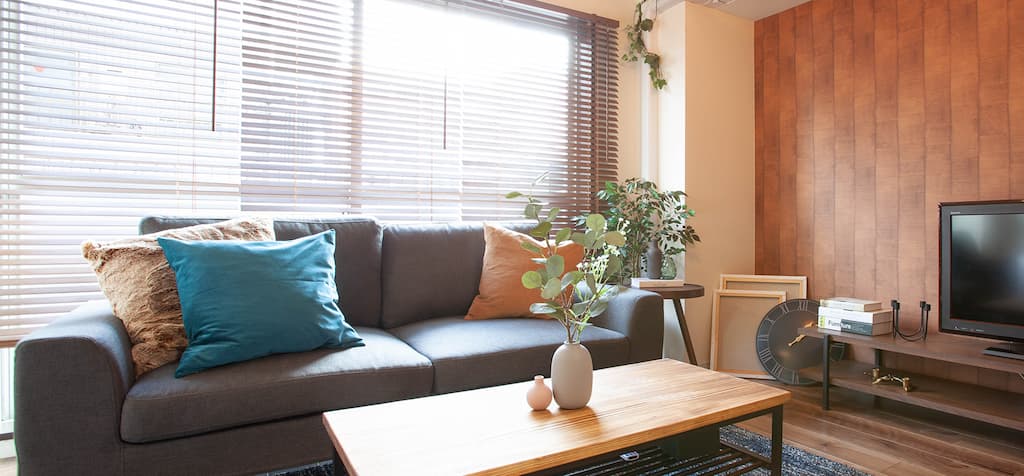 Stay mobility
Choosing your favorite monthly stay apartment just by a smartphone click
Which city do you want to live?
Stylish room with large window,
Convenient room close to a station
Live in your dream house only with your smart phone.
What is Sumyca?
Make a contract with smartphone (credit card accepted)
Deposit, Key money,Brokarage fees are free! The rent includes the utility bills!
Immediately live in your "home" with furniture and home appliances!
Contracts available from 1 month to 2 years!
Concierge Suggestions
The concierge will suggest a room for guests who have confirmed their preferences.
Guests who set move-in date / Guests who want to know only properties that can be moved in immediately / 2nd floor or higher, separate bathroom and toilet, 70,000 or less, etc...